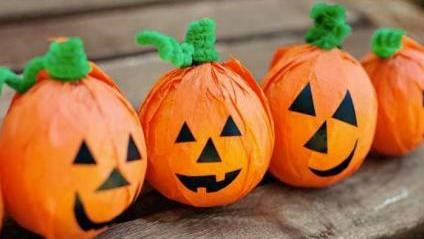 Our favorite HEALTHY Halloween event is back!
Thursday, October 10th
4:00-6:30 pm
Philip Heit Center for Healthy New Albany
150 W. Main St, New Albany, OH 43054
Does a HEALTHY Halloween sound scary to you? It shouldn't! Join us for a candy-free community Halloween celebration that highlights fun, tasty and healthful Halloween treats and activities! Over 25 businesses and organizations will be passing out goodies and hosting activities.
No registration is required. Participation is FREE and costumes are encouraged!