Our Newest U.S. Manufacturing Investment
Intel is planning to invest more than $20 billion in the construction of two new leading-edge chip factories in Ohio to boost production to meet demand for advanced semiconductors, power a new generation of innovative products from Intel, and serve the needs of foundry customers. 
Spanning nearly 1,000 acres in Licking County, just outside of Columbus, the "mega-site" can accommodate a total of eight chip factories as well as supporting operations and ecosystem partners.
Advancing Ohio's Economy
The initial phase of Intel's new Ohio investment is expected to create 3,000 Intel jobs, 7,000 construction jobs, and support tens of thousands of additional local long-term jobs across a broad ecosystem of suppliers and partners. Intel's economic contributions extend nationwide and throughout all sectors of the economy.
Learn more about our economic impact ›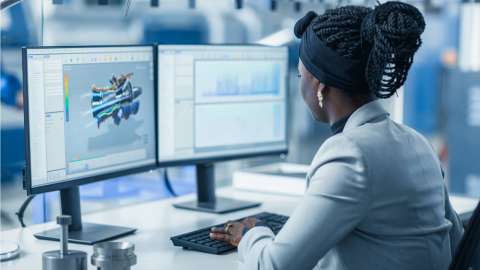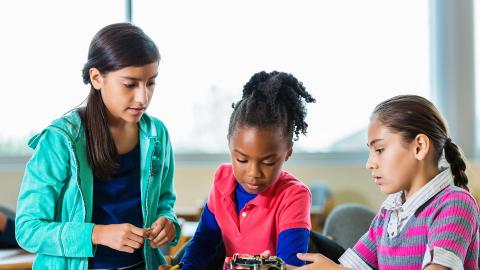 Investing in Our Community
Our success depends on the health of our community, and Intel has long been committed to investing in our community to help make it more vibrant for everyone. To help develop and attract a pipeline of skilled talent from within the region, Intel plans to invest approximately $100 million over the next decade in partnership with Ohio universities, community colleges and the U.S. National Science Foundation.
Environmental Sustainability
Intel has a long-standing commitment to sustainability and continually strives to minimize its impact on the environment. The new site will be designed and constructed with green building principles, and the new factories have a goal to be powered by 100% renewable electricity, achieve net positive water use, and achieve zero waste to landfill in support of Intel's 2030 sustainability goals.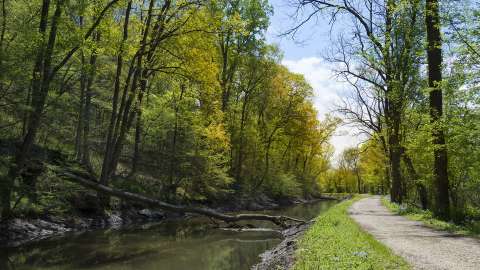 Intel Ohio by the Numbers
ECONOMIC IMPACT
$20B
Planned investment to construct two new leading-edge chip factories in Ohio. At full buildout, the total investment in the site could grow to as much as $100 billion over the next decade.
OHIO EMPLOYEES
3,000
Planned Intel jobs, as well as 7,000 construction jobs and supporting tens of thousands of long-term local jobs in Ohio.
EDUCATION
$100M
We've pledged an additional $100 million toward partnerships with educational institutions to build a pipeline of talent and bolster research programs in Ohio.
RENEWABLE ENERGY
100%
Intel invests in renewable and alternative energy projects, and we purchase green attributes from multiple sources to meet our green power purchase commitment for 100% of our U.S. operations.
$80M
Intel and the Intel Foundation collaborate with nonprofits and schools to address challenges around the world. In 2020, Intel and the Intel Foundation contributed $80.4 million in charitable contributions.
GLOBAL VOLUNTEER HOURS
910K
Our employees around the world are committed to driving positive social impact in communities around the world. In 2020, global employees volunteered 910,000 hours at schools and nonprofits.
Join Intel in Ohio
Whether you're looking for an internship, temporary, or full-time position in engineering, software development, and everything in between, we're always looking for the best and brightest to join our team. Come build the future with us.
Get Involved
Stay up to date on new initiatives, track our progress, and share your feedback about Intel in Ohio.
Click here for the full article